---
Tree free. Biodegradable. Organic. Simple design, handcrafted quality and the epitome of both style and function.
This journal is the solution you've been looking for: no need to go paperless, and absolutely no guilt either. These journals are bound with 100% tree free banana paper from EcoPaper and they're zero waste, which means nothing goes to landfill. You can continue the good by composting your journal at the end of it's life; they're completely biodegradable.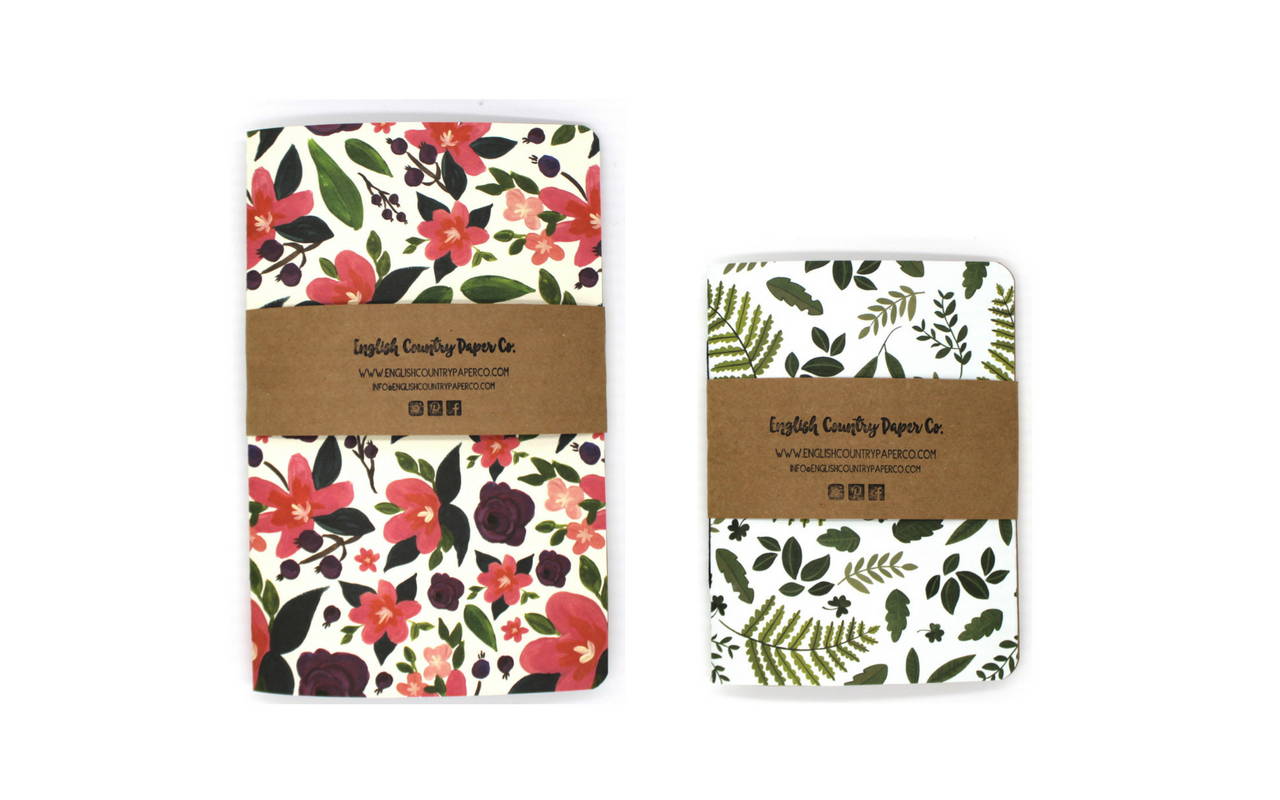 Our journals are bound with recycled fibers and agricultural bio-waste from EcoPaper. Each one is hand cut and stitched for top quality and durability. That means high style for you and low impact for the earth.