A LIFESTYLE GAME CHANGER
An organizational staple that goes with you pretty much everywhere.
Sized to travel. Designed to delight. At English Country Paper Co., style, function and
sustainability coexist. That's something you don't see everyday.
Our journals are made with recycled fibers and agricultural bio-waste from EcoPaper that come together to create a paper that is both beautifully speckled and 100% tree free. Each journal is hand cut and stitched in Detroit, Michigan for superior, handmade quality and durability.
EVERYDAY LUXURY
We're not afraid to admit that there's something a little luxurious about our journals. From the beautiful cover designs, custom interior finishes and perfect size for travel, this journal works as well in the office as it does when you're playing tourist.
OUR PLANET
We asked ourselves if we could make this journal with less waste and more responsible materials: done and done (and enormously proud.) No trees were cut down to make your journal, and at the end of it's life, it will biodegrade completely with your compost.
---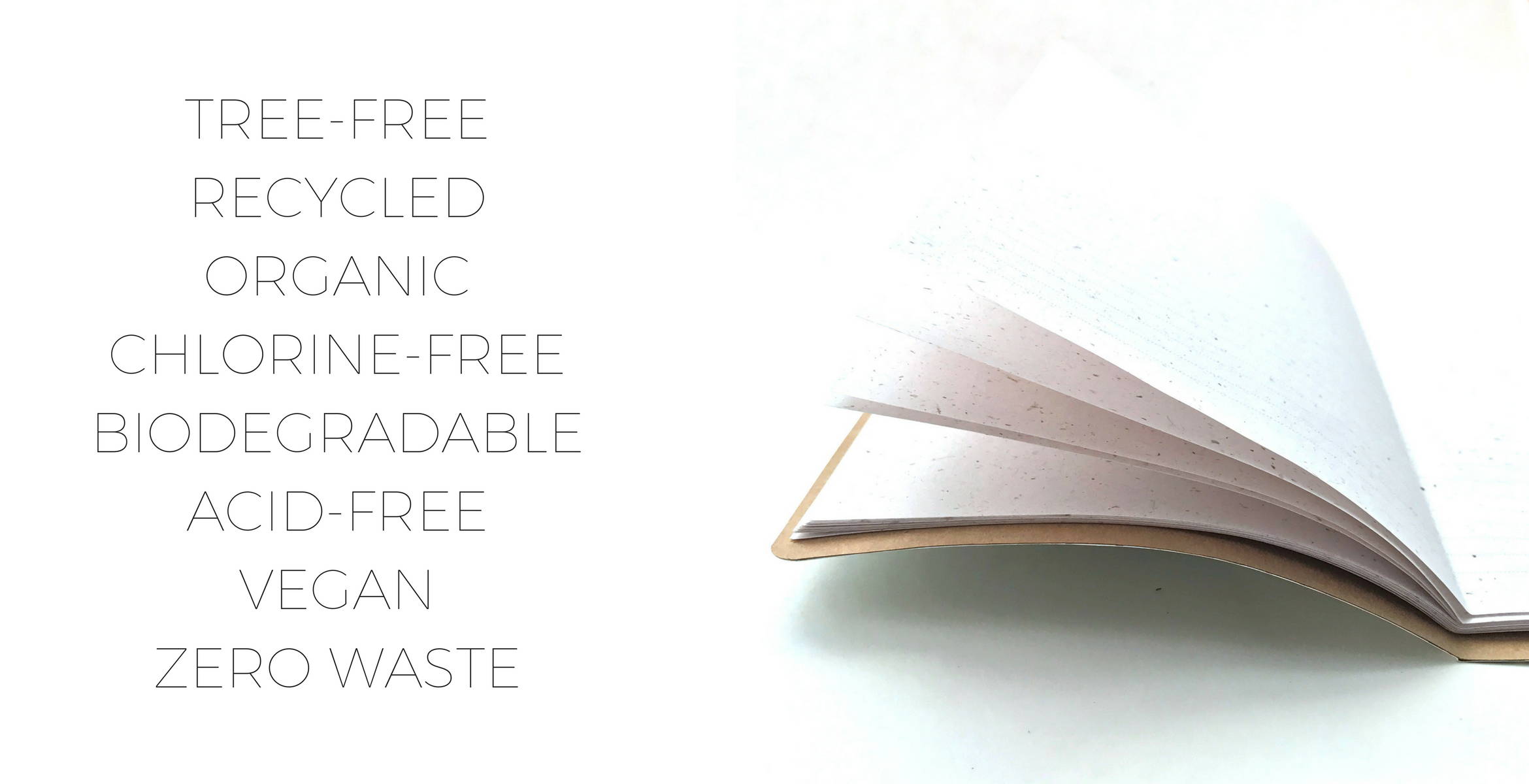 STOCKISTS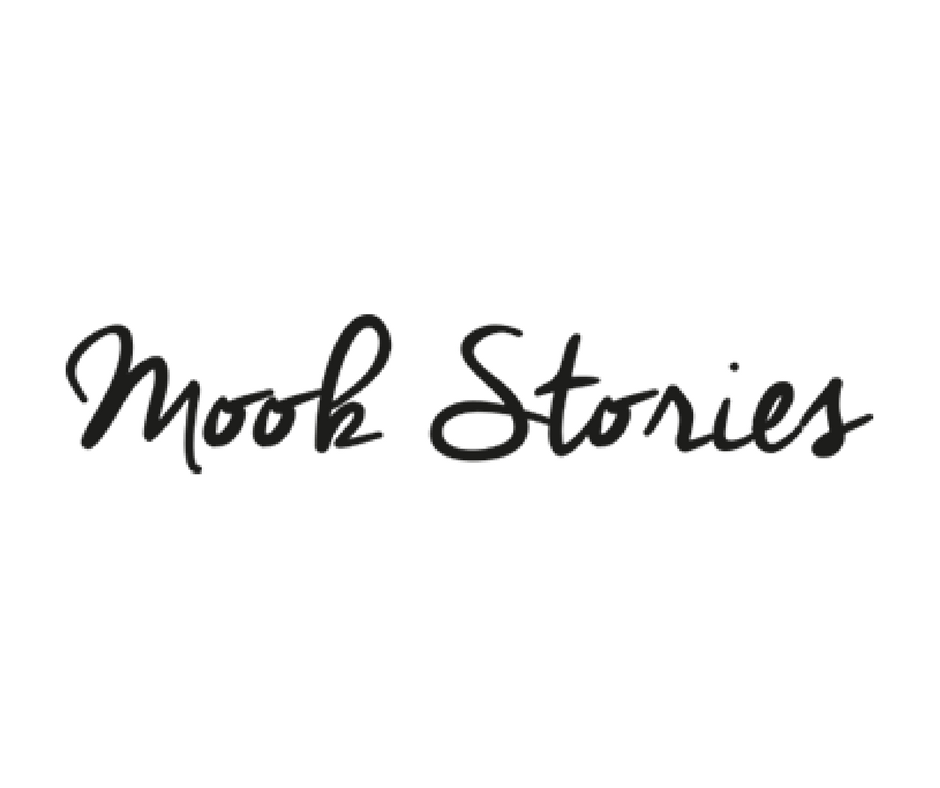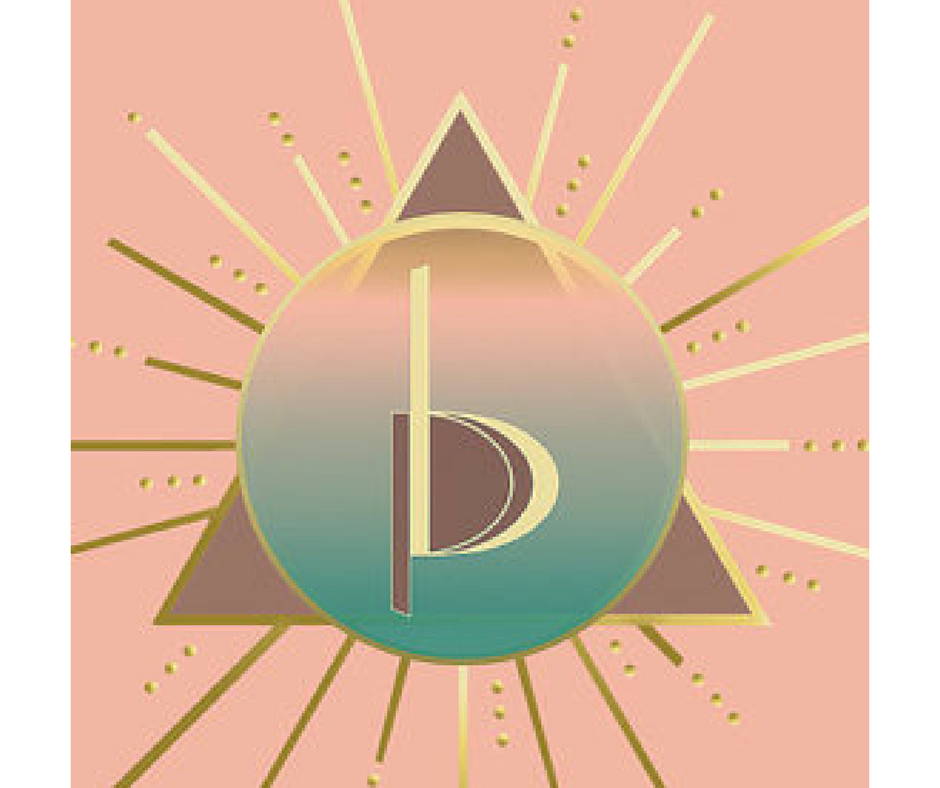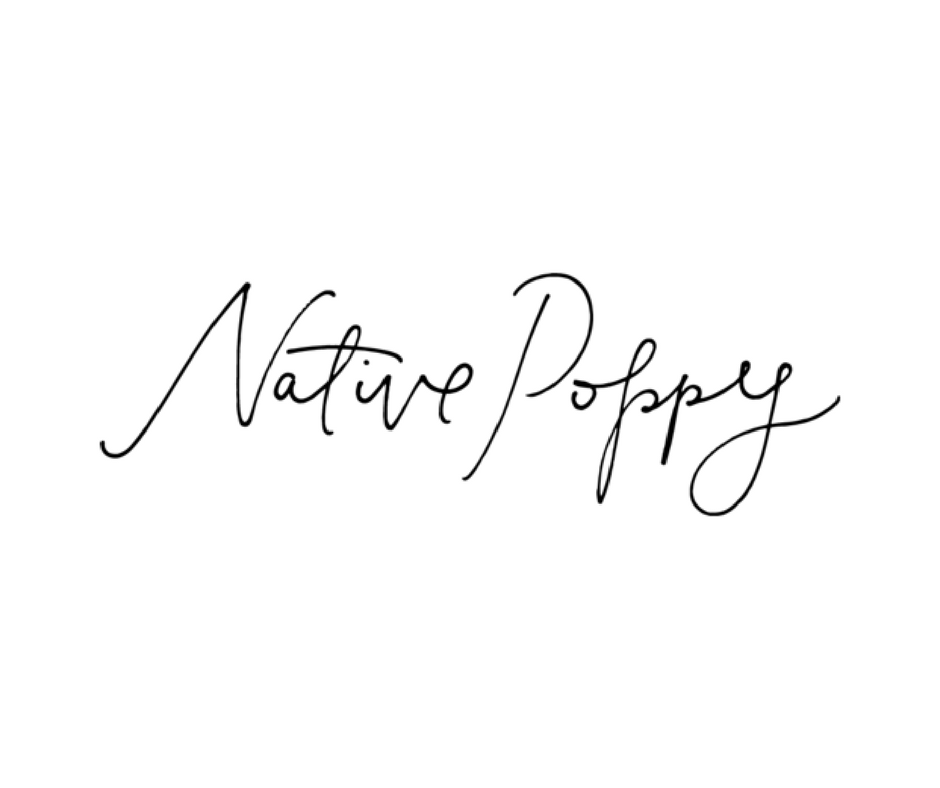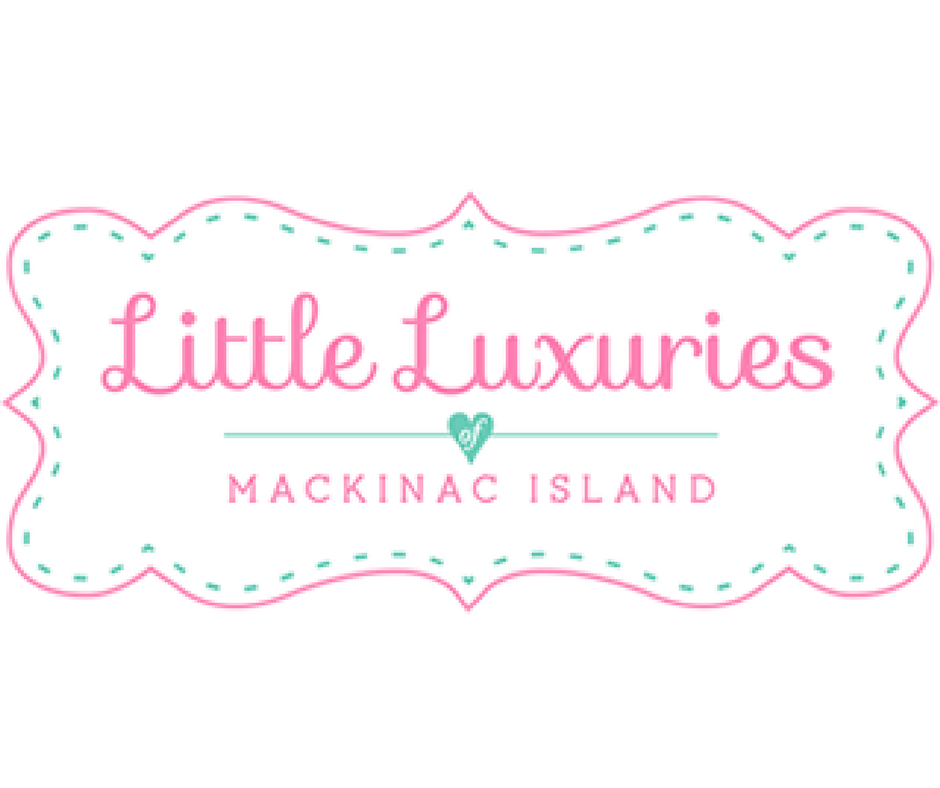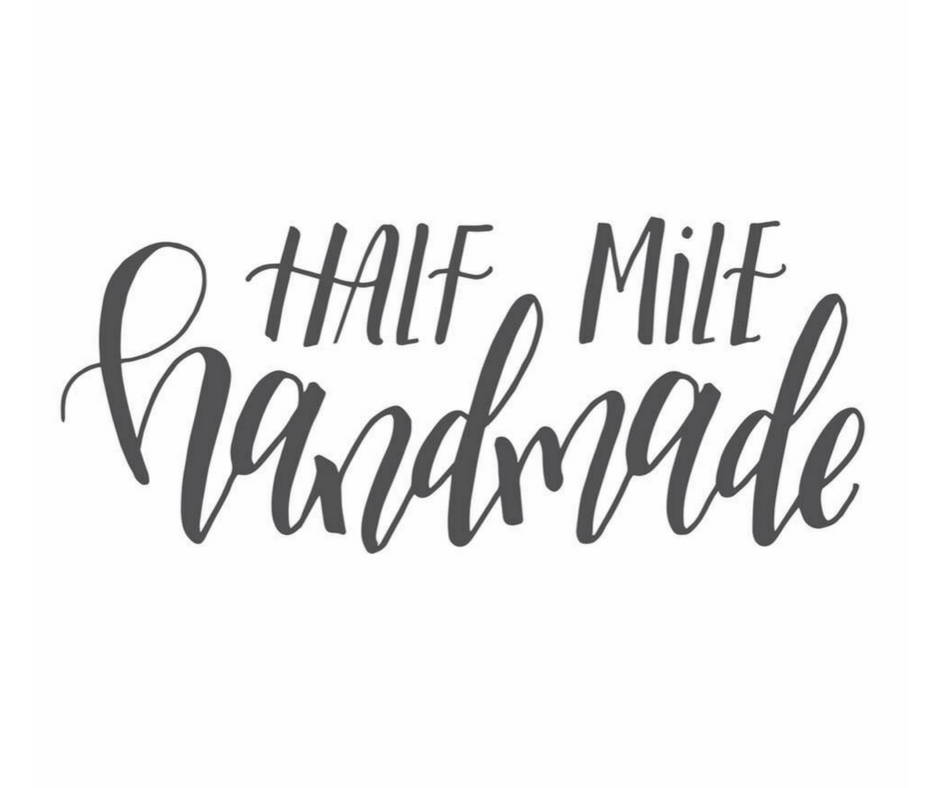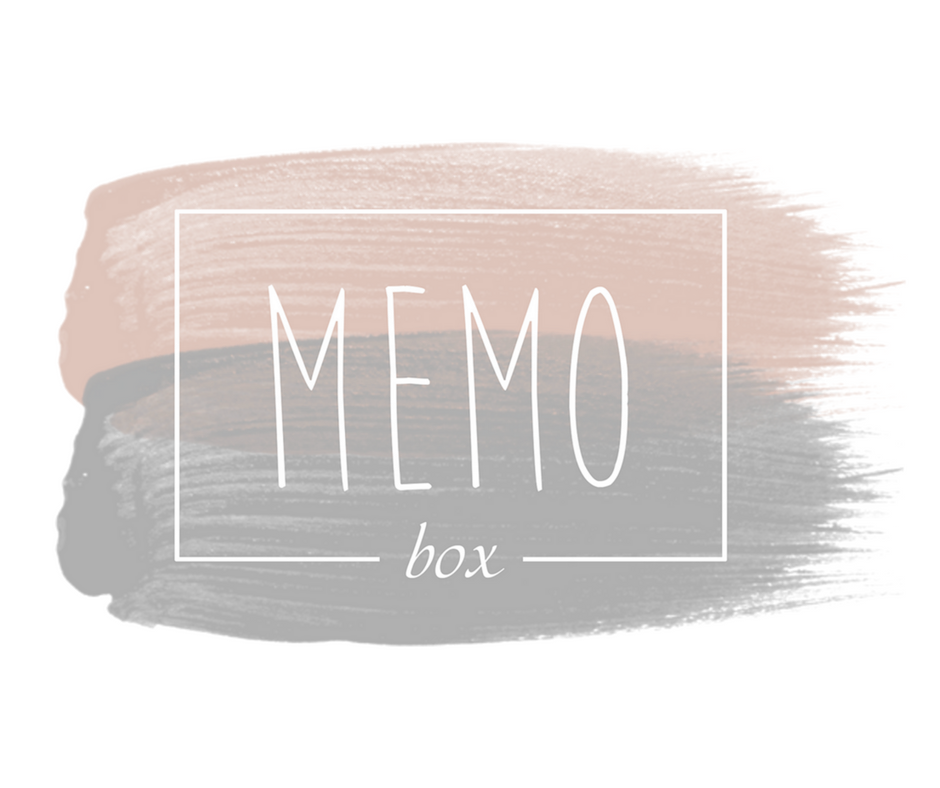 DON'T CHANGE THE WAY YOU JOURNAL.
CHANGE THE WAY YOUR JOURNAL IS MADE.