---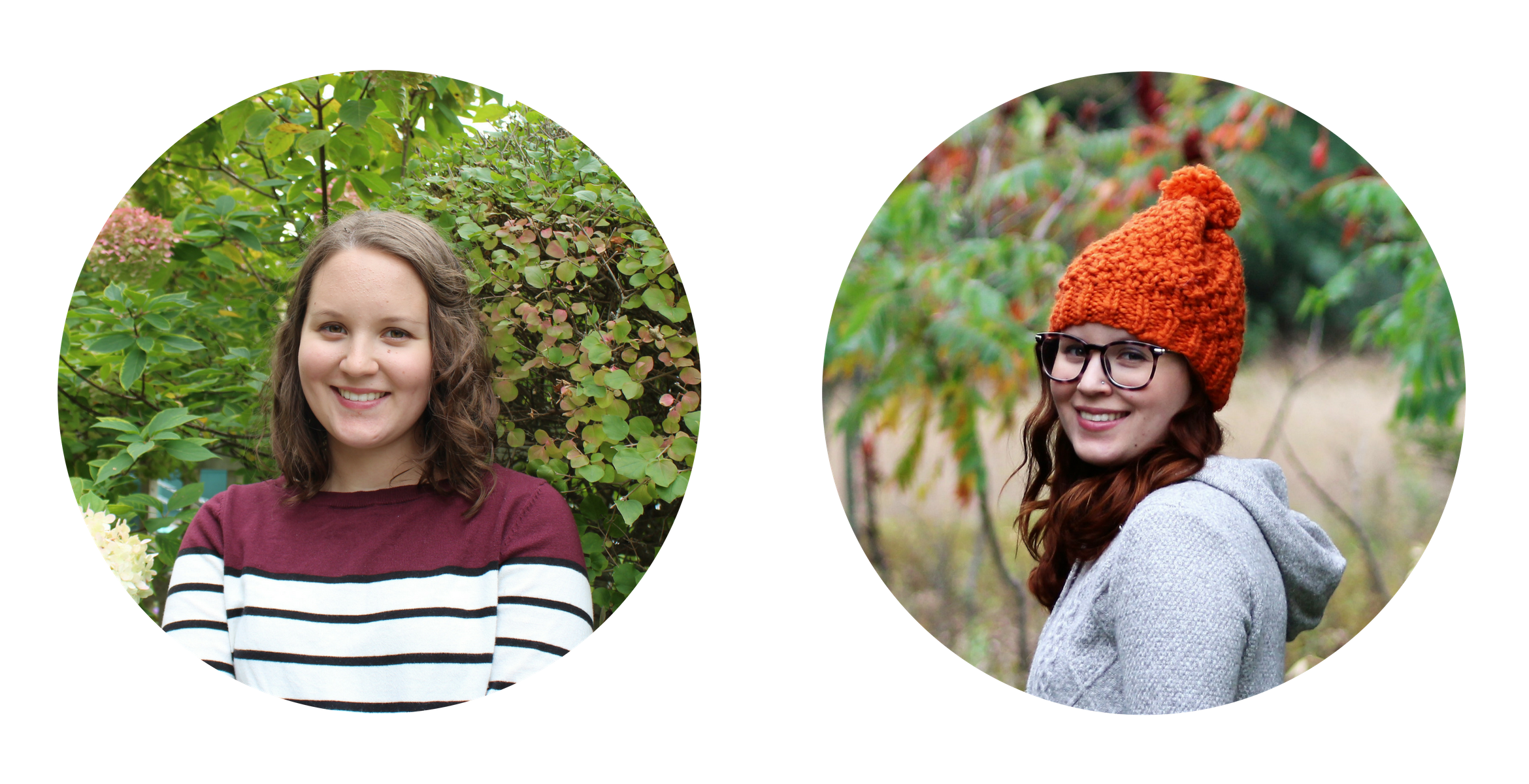 Marisa Sundin founded English Country Paper Co. in 2016 at just 19 years old. Her obsession for all things paper and her passion for sustainability led her to create the world's first tree-free bullet journal, and she continues to push the boundaries when it comes to recycled materials and green practices, all while creating beautiful, functional products for everyday life.
Calla Sundin joined the team in 2017 as an illustrator and graphic designer. Her creative vision and artistic talents have helped to take English Country Paper Co. to the next level, and her artistic vision has made the company what it is today.
The twins' collective interest in sustainable living fuels every choice they make for the business, and they hope to be able to continue expanding their wares so that people around the globe can continue to pursue their passions without impacting our Earth.
Don't change the way you journal. Change the way your journal is made.